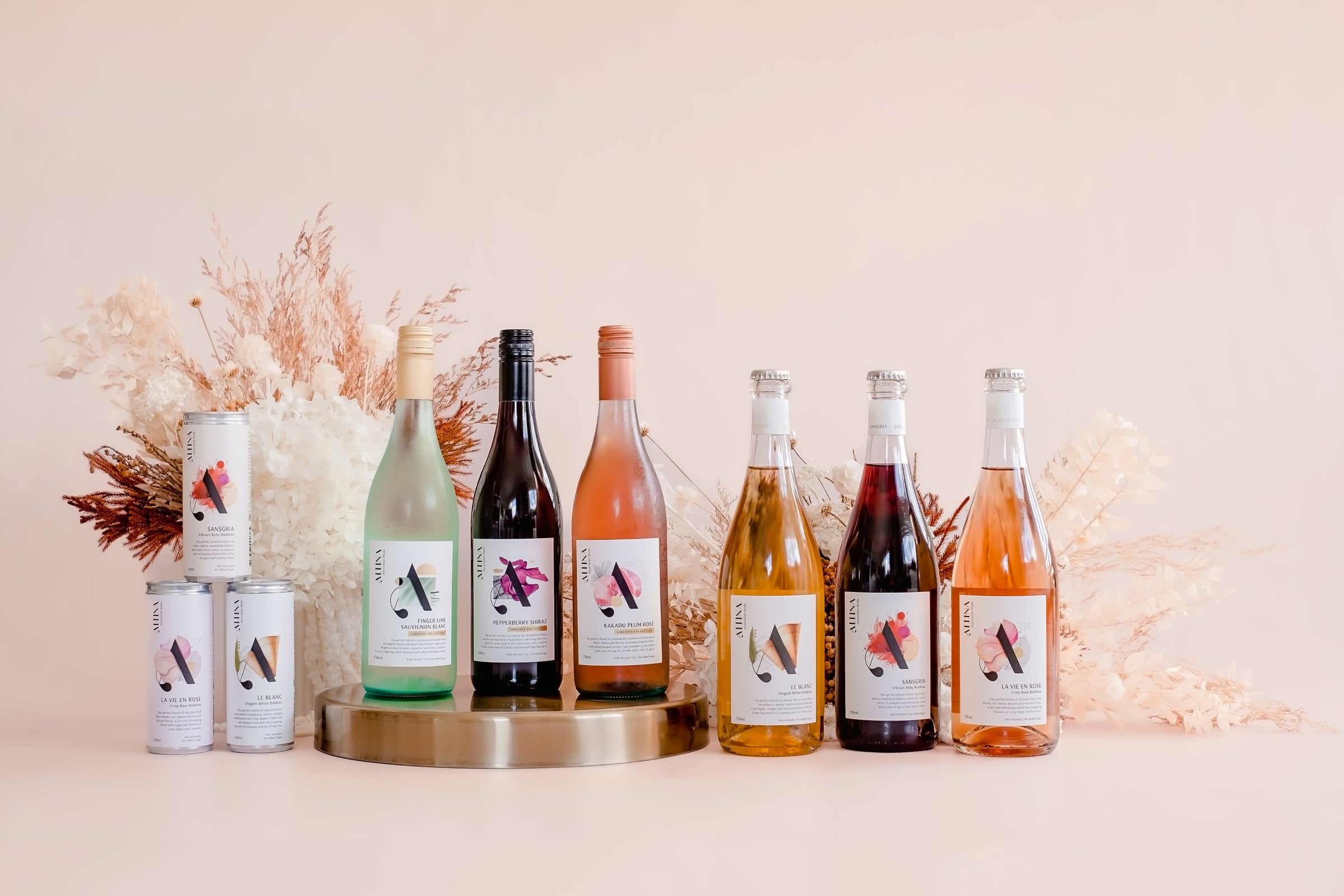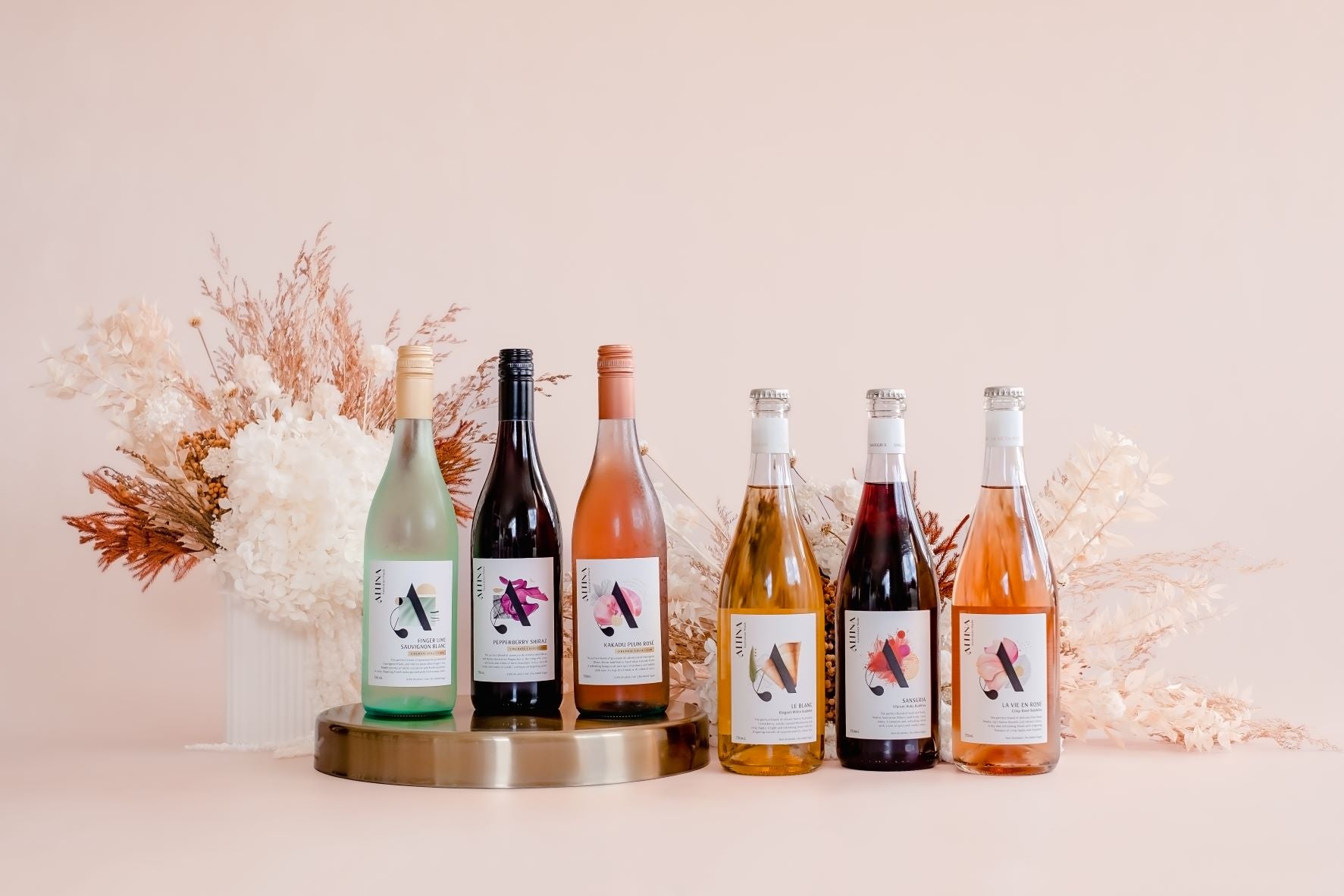 ALTINA DRINKS ARE
NO ALCOHOL WINES MADE DIFFERENTLY
We remove the alcohol from premium Australian wine to create exquisite non alcoholic drinks. Then, we blend the now non-alcoholic wine with beautiful native ingredients and botanicals to enhance the varietal characteristics and add depth and complexity. We never add any sugars, sweeteners, or juice concentrate, so each wine is dry (not sweet) and low in calories.

ENJOY WITHOUT MODERATION
SHOP OUR BESTSELLING NON ALCOHOLIC DRINKS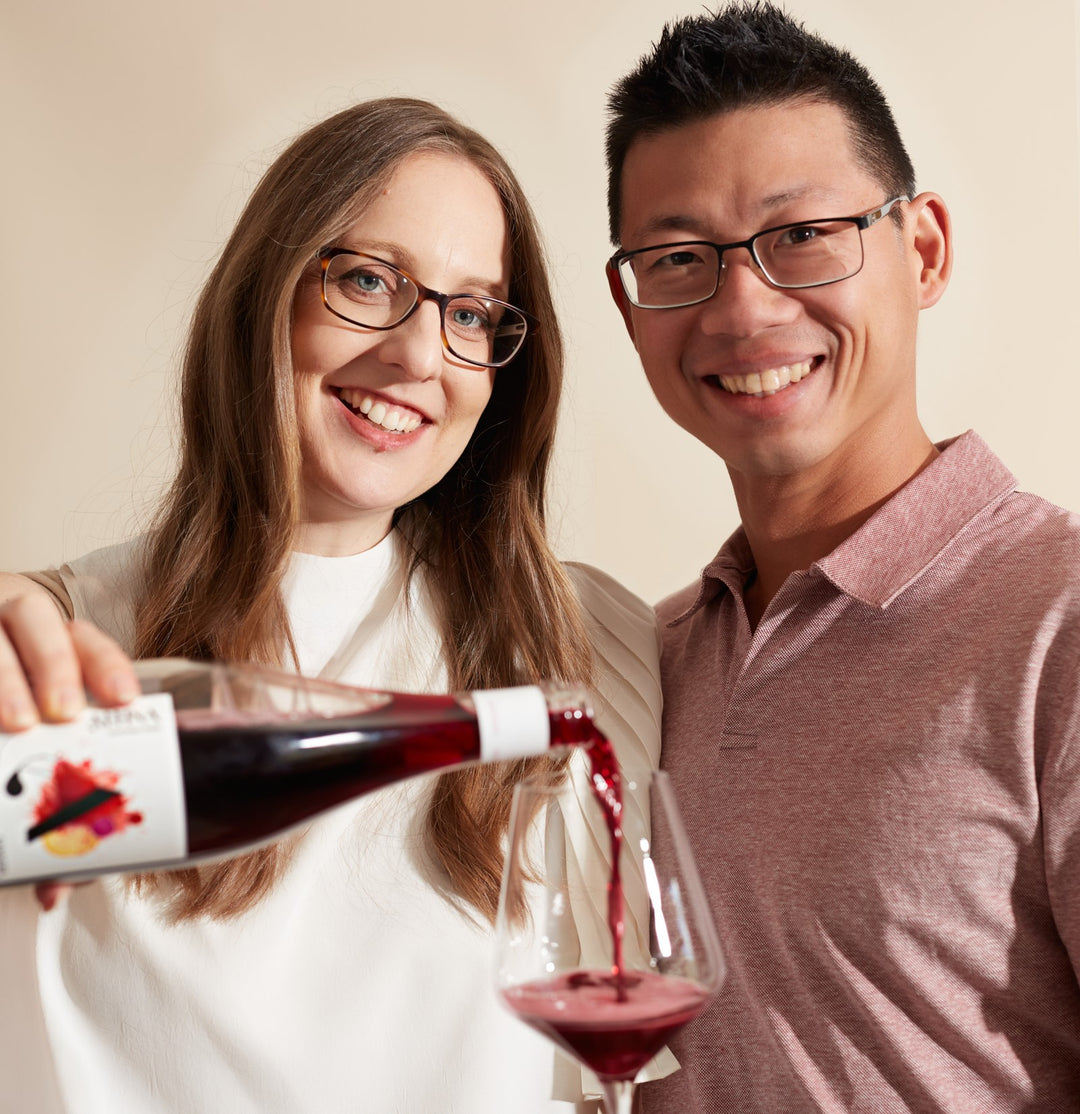 Why
ZERO ALCOHOL WINES?
We're Alan and Christina (Al-tina!), wine lovers and life partners. We cut back on drinking alcohol, but missed the experience of a great wine.
We wanted to create an alcohol-free drink that tastes great, without all the sugar. It also had to be complex and sophisticated. Sparkling water and sugary soft drinks just didn't cut it! So we created ALTINA non alcoholic drinks range, the award winning and highly-rated alternative.
We're making alcohol-free beverages and drinking stylish - as well as delicious - with our Zero Proof™ Non Alcoholic Craft Wines, non-alcoholic drinks and alcohol free products.
YUMMY AUSTRALIAN NON-ALCOHOLIC WINE OPTIONS FOR ALL