ALTINA creates delicious non alcoholic wines, infused with beautiful botanicals. Our non-alcoholic wines have been named among the best in the world at the World Alcohol Free Awards and we have won numerous other awards highlighting that our alcohol free drinks are better for you.
We're Alan and Christina (AL-TINA!). Partners in life and business, we started ALTINA in 2018 because of our own experiences with the Aussie drinking culture. Our passion and purpose is to bring you the very best non-alcoholic drinks in Australia (and beyond!).
OUR MISSION
Our mission is to create a new way for Australians to socialise. We want to share and celebrate the best of the Australian way of life. This is why we have pioneered new methods to make non-alcoholic drinks that break the mould.
ALTINA is based on the principles of nature, science and exceptional experience. We're a family run company built out of passion. That is, a passion for shared drinking occasions and the connection it inspires.
We're so glad you're here on this journey with us.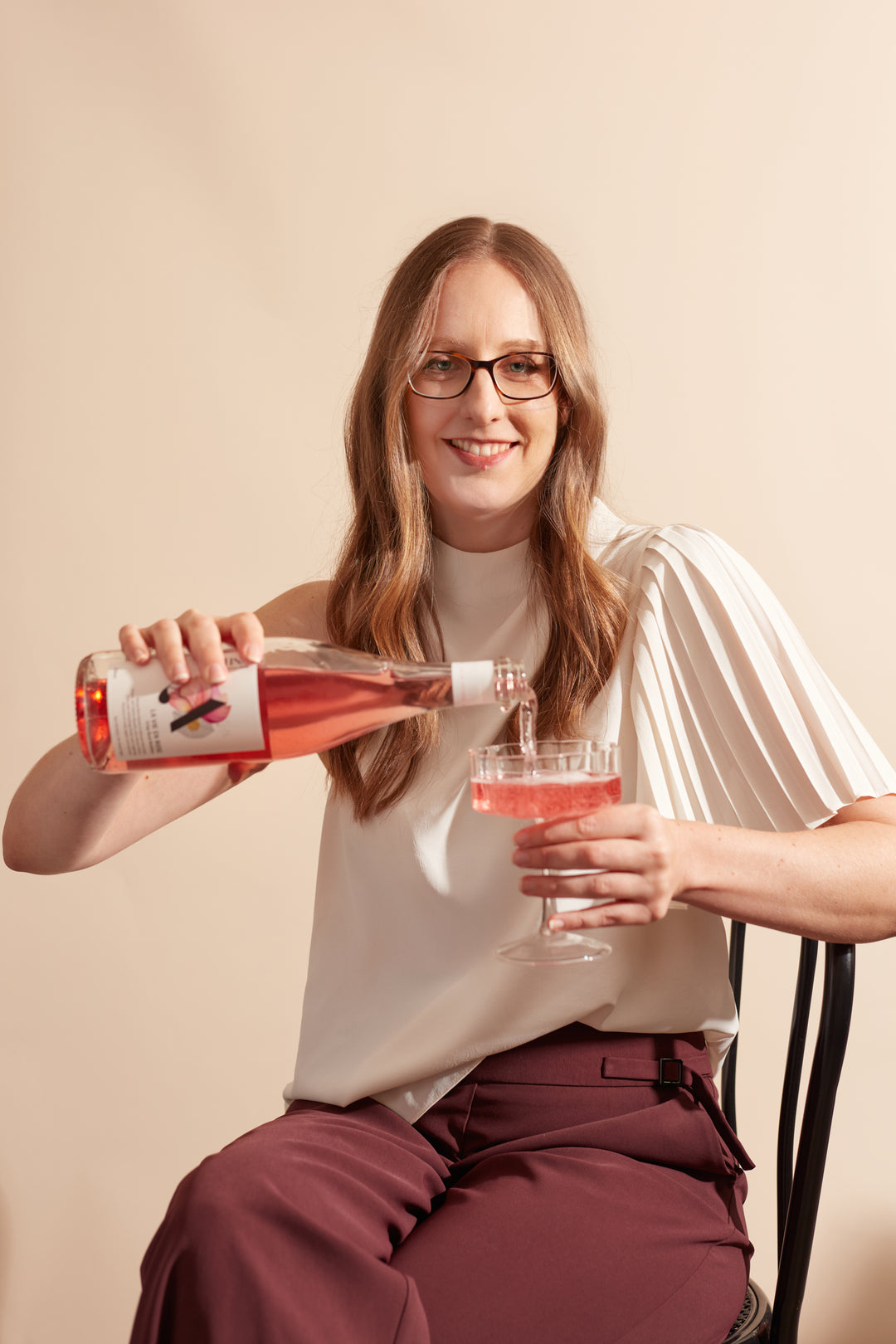 Christina Delay PH.D. Co-Founder, CEO & HEAD OF R&D
Christina started ALTINA when she decided to change her relationship with alcohol but found very few alternatives.  Not content, she embarked on a journey to use her Bachelor of Chemical Biotechnology and a Ph.D in Plant Biology create the unique taste profile of Altina.
Unlike other non-alcoholic wines that typically combine de-alcoholised wine and concentrated grape juice, Christina never adds sugar to her formulations. Instead, she uses natural ingredients and native Australian botanicals. 
Her expert blending skills deliver a nuanced and layered drinking experience designed to build in complexity as you sip.
The result is ALTINA, a collection of delicious botanically built non-alcoholic wines.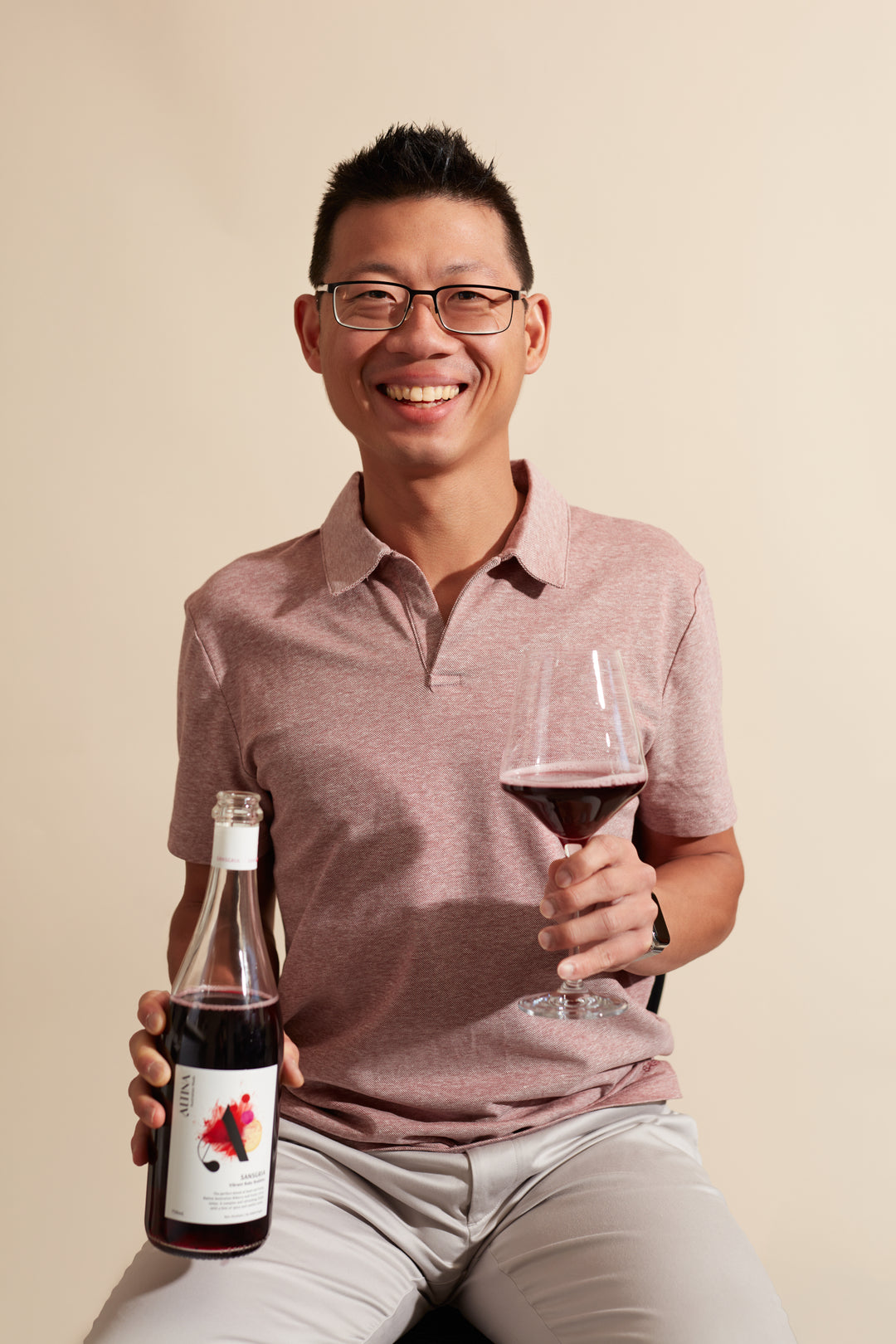 Alan Tse CA, AAICD Co-Founder, CFO & Commercial Director
Inspired by Christina's vision, Alan co-founded ALTINA with her in 2018.  Alan wanted to inspire Australians to live life without the negative aspects of excessive alcohol consumption.
He believes business can and should be a force for good.  His role is to ensure ALTINA's health giving products are stocked far and wide, as well as working to environmentally sustainable business practices.
Alan is passionate about making products in Australia and supporting local suppliers. 
He is a champion for change in the corporate sector and works hard to make sure the ALTINA drinking experience is accessible.
Together Christina and Alan are taking
ALTINA to the world.