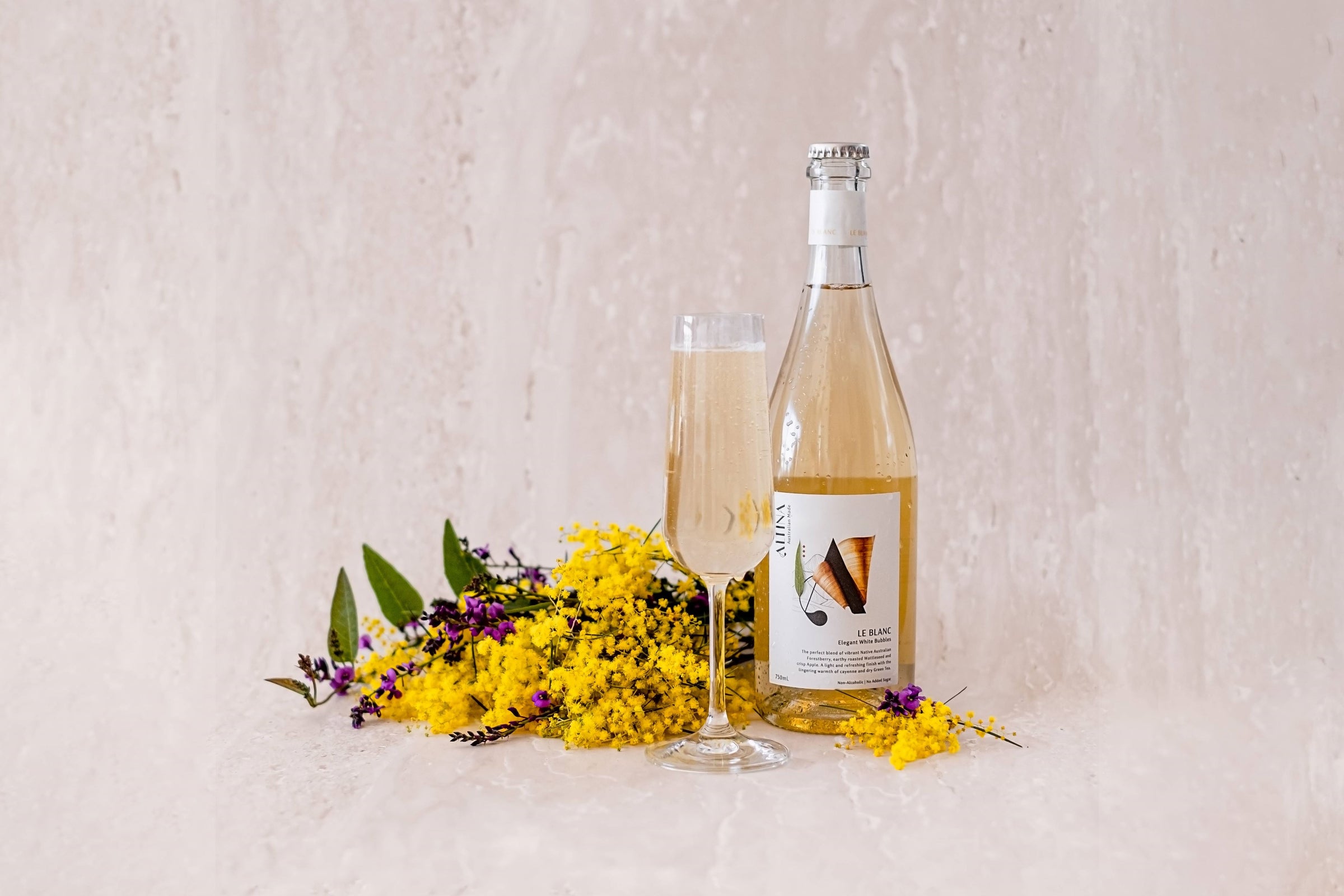 ALTINA ALCOHOL FREE DRINKS ARE MADE IN A NEW WAY
We combine the latest in green chemistry with the highest quality natural botanical ingredients to create a health-giving non-alcoholic experience like no other.
Our drinks are dry and complex, and every sip will reveal a new and interesting flavour nuance. Read about our founder Christina's process for creating these delicious alcohol free delights here.
Our zero proof formulations are vegan, gluten free, contain no added sugar, and of course no alcohol. Our alcohol-free ingredients are not only ethically sourced but chosen for their health-giving qualities.
OUR NATIVE AUSTRALIAN SUPERFOOD INGREDIENTS